Mastering Web Quality Assurance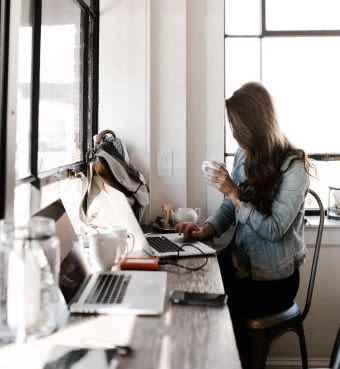 100% Online Training
Complete certification training
Certification guide, 5 modules, mock exams
Included: taking the final exam

Public price : 450.0 € HT (540.0 € TTC)
Training duration: 14 hours (approximate)
Period of access: 3 months in autonomy
Duration of the exam: 1 hour 30 min
Testimonials

Nicolas Montilier
Founder at WAN (Lille & Fort de France). 🚀 We accompany major advertisers on their digital issues.
✔️ Do you know Opquast? This repository of 240 rules ensuring the good quality of a digital project based on the VPTCS model (Visibility / Perception / Technical / Contents / Services). It's been a while since Yann Kozon always brought me back to these web quality assurance rules: "Bigger the CTA", "Not accessible enough your contrasts", "Really relevant the video here?", "Not good idea the video that launches in car" "Security level not top that", etc.

Antoine Paufichet
Head of Design at BeAPI | Startup Coach @StationF, @IncubateurHEC & @StartupLaunchpadHEC
I passed the Opquast web quality assurance certification this summer. 💪 I am officially an "expert" with a score of 925/1000! I recommend this training and certification to everyone, whether you are self-employed, in an agency or a digital manager/project manager in a company. It allows you to: ✅ Confirm your knowledge and learn a common language for digital projects. It allows you to: ✅ Confirm your knowledge / learn a common language for digital projects ✅ Make you aware of the importance of #accessibility and #ecodesign in the quality of your product/site (if it is still not the case!)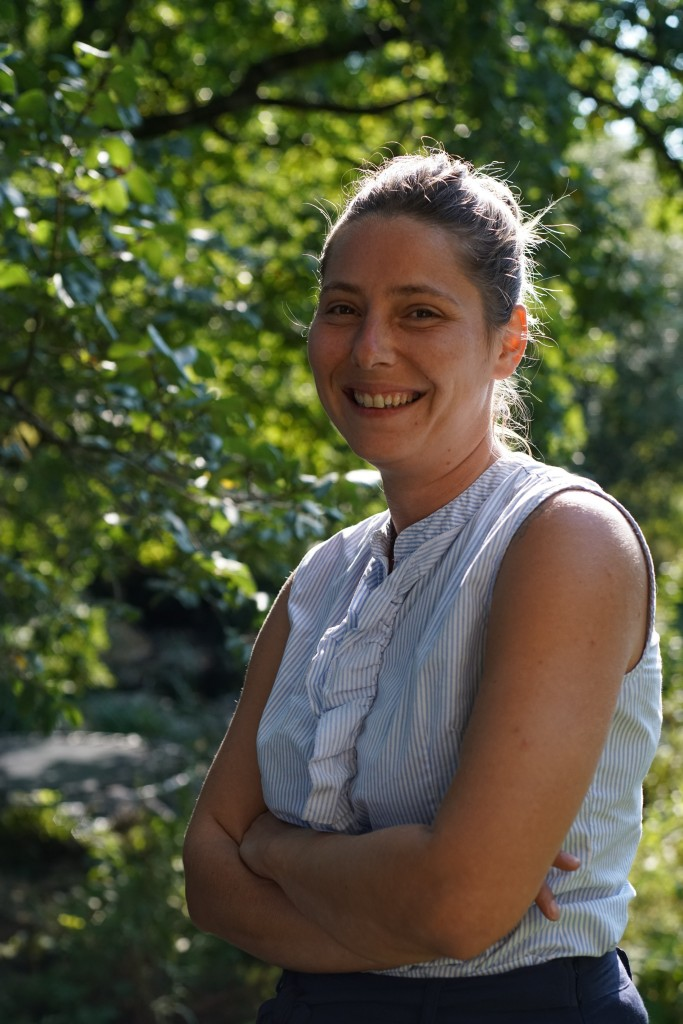 Sparesotto Anaïs
In charge of IT development at TOOVALU
I passed the Opquast certification in January 2021 and I am so happy I did. I am a back-end developer with an expertise in eco-design and I wanted to further hone my skills. I also wanted to be more inclusive and share a common language with the teams. Well, to my delight, I learned a lot in just a few weeks, and consolidated my foundation.